AmaWaterways Wine Cruises
AmaWaterways provides exclusive opportunities to immerse yourself in the many flavours of Europe on on of their unique Wine Cruises. This allows guests to add a unique, cultural and epicurean dimension to a variety European itineraries. Guests have the opportunity to join tours that highlight the famous sights in each port of call however with these special itineraries guests are provided a perfect blend of wine-related experiences and excursions in grand capitals and charming towns.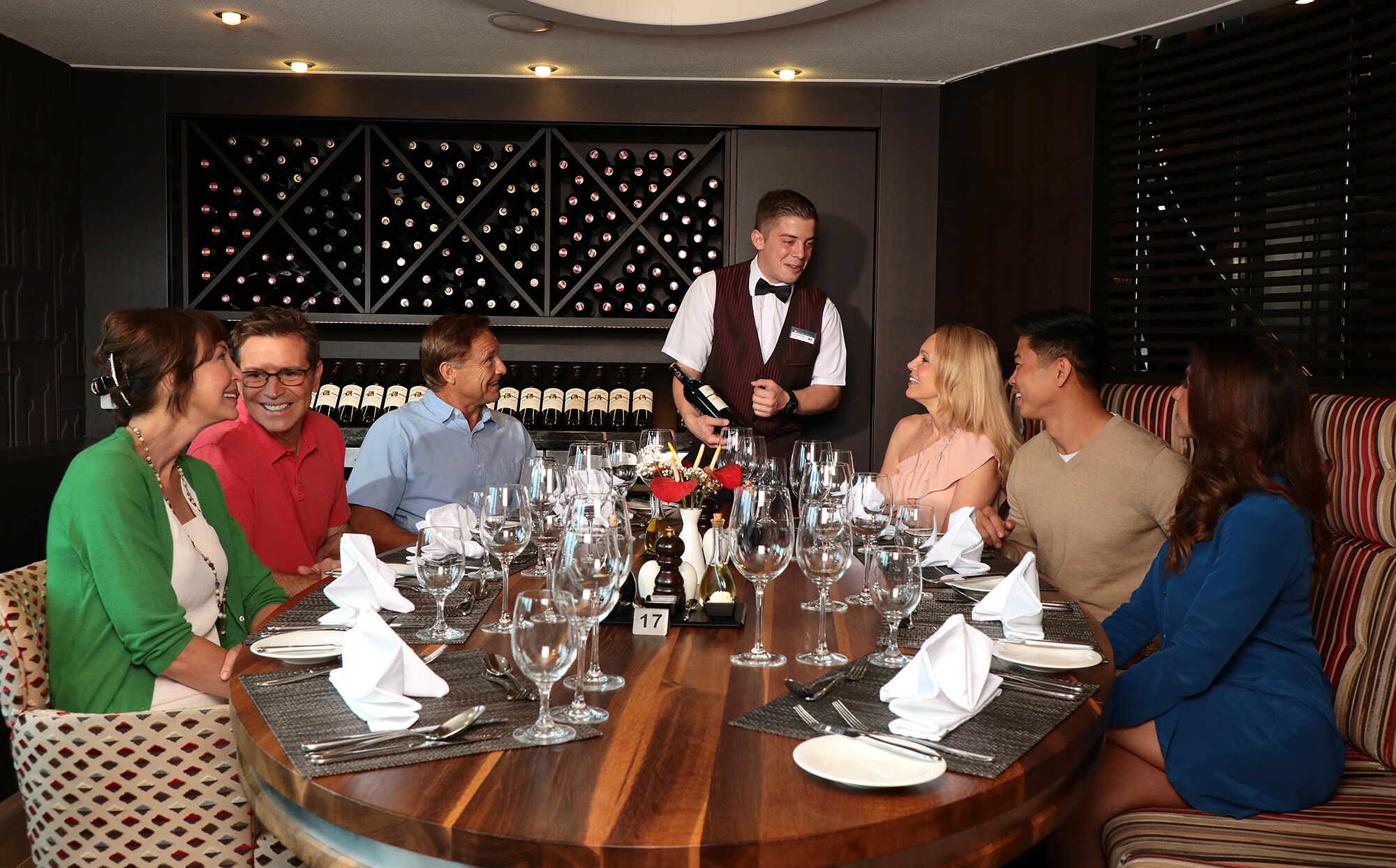 Guests will have the chance to taste local cuisine, discover how wine is made and, of course, partake in tastings — all at no additional cost. Whether you have a seasoned appreciation for fine wine, or simply indulge in a sip here and there, this is a wonderful way to uncork the traditions of the local culture and learn about the region you're visiting.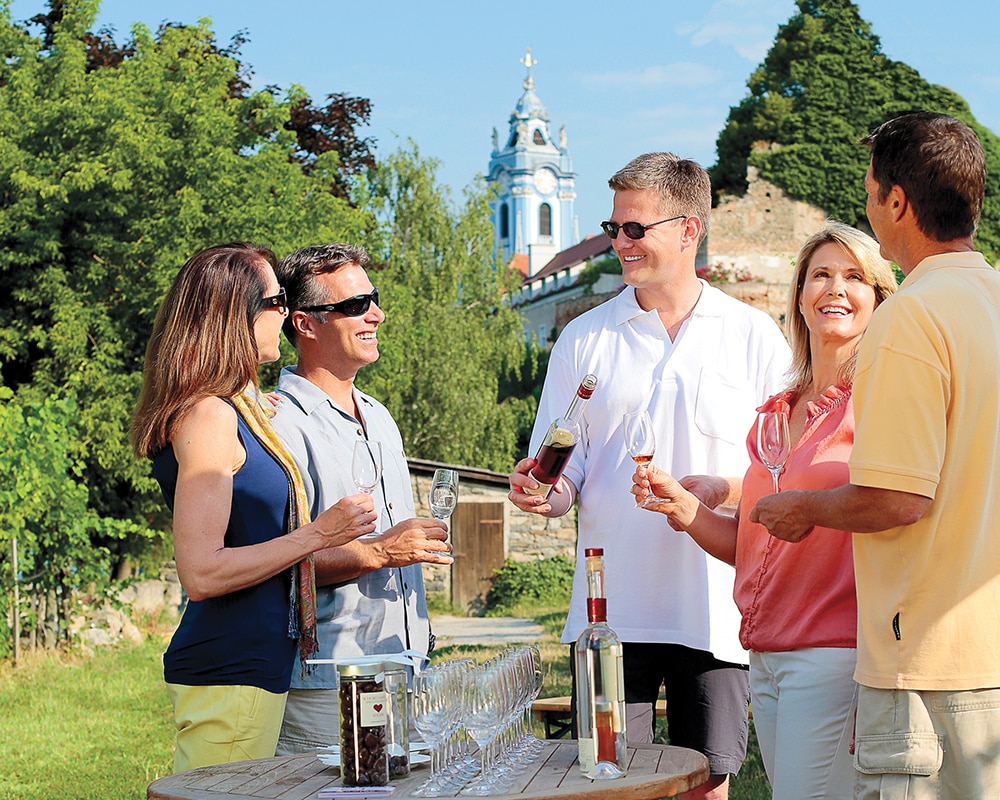 To learn more about the AmaWaterways Wine Cruises visit their site and then reach out to us for a customized quotation! Remember, we offer additional on board credits just for booking with My Way Holiday.